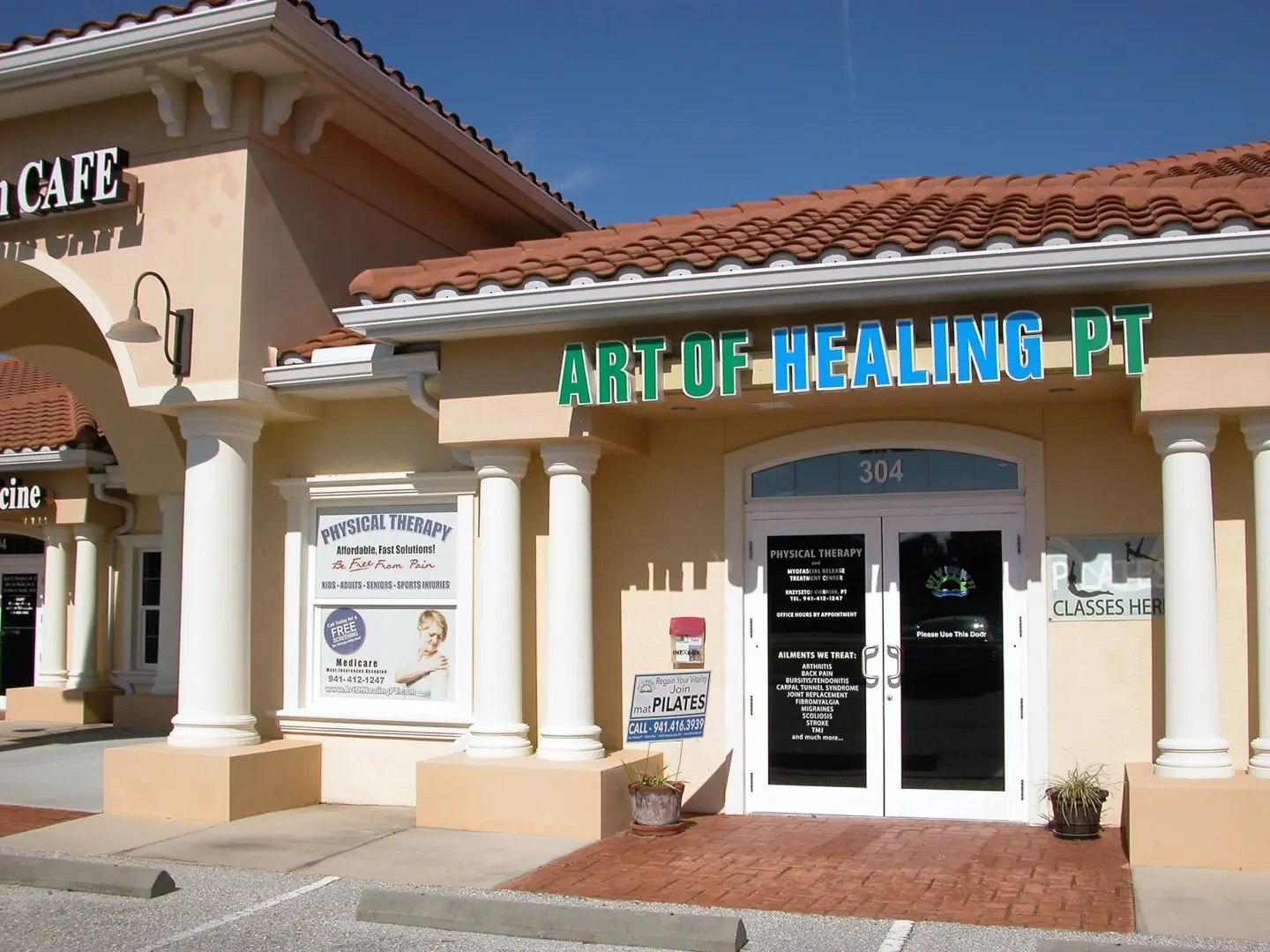 Transforming Lives One Pain At a Time

Transforming Lives One Pain At a Time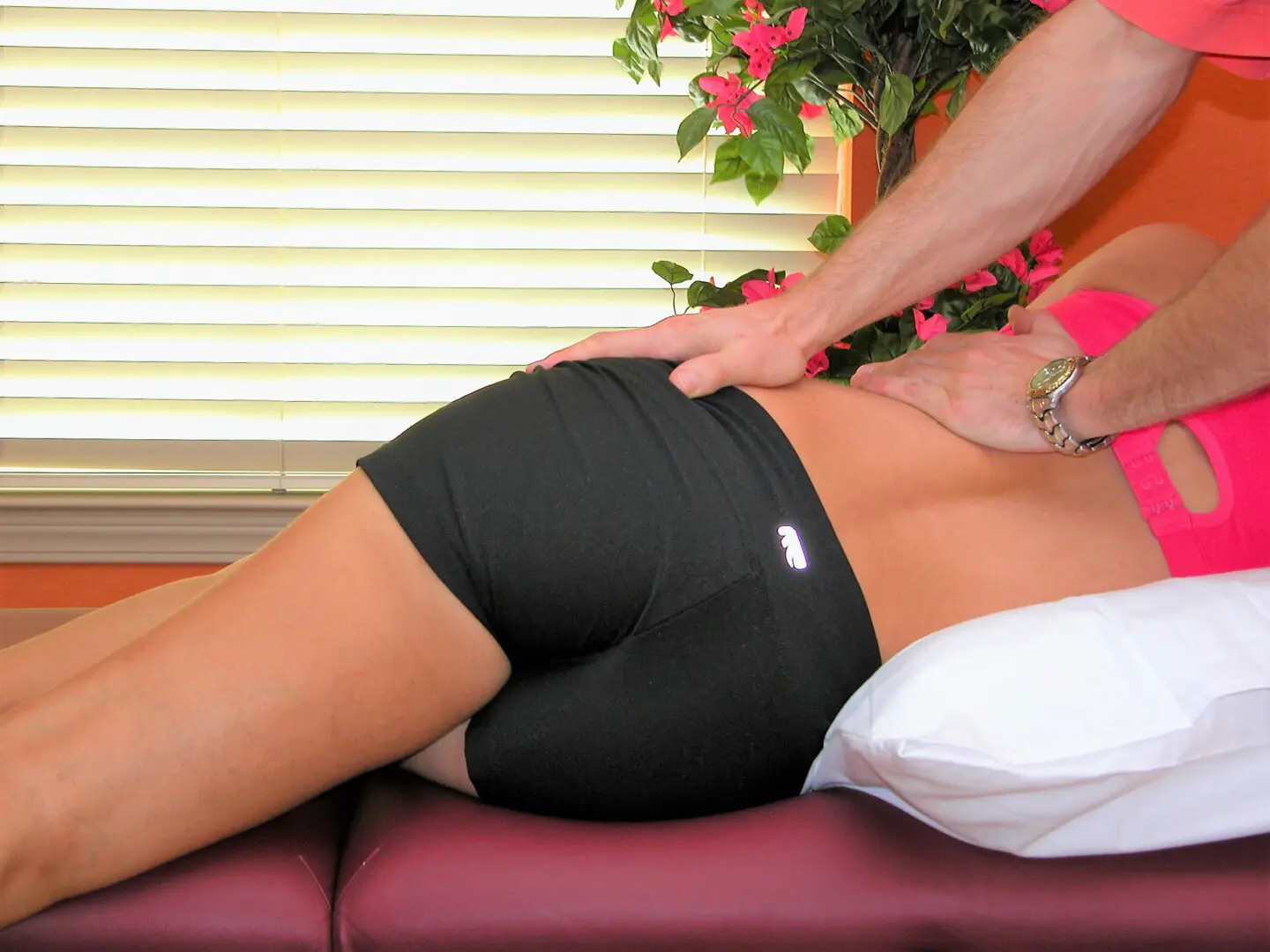 Transforming Lives One Pain At a Time

Transforming Lives One Pain At a Time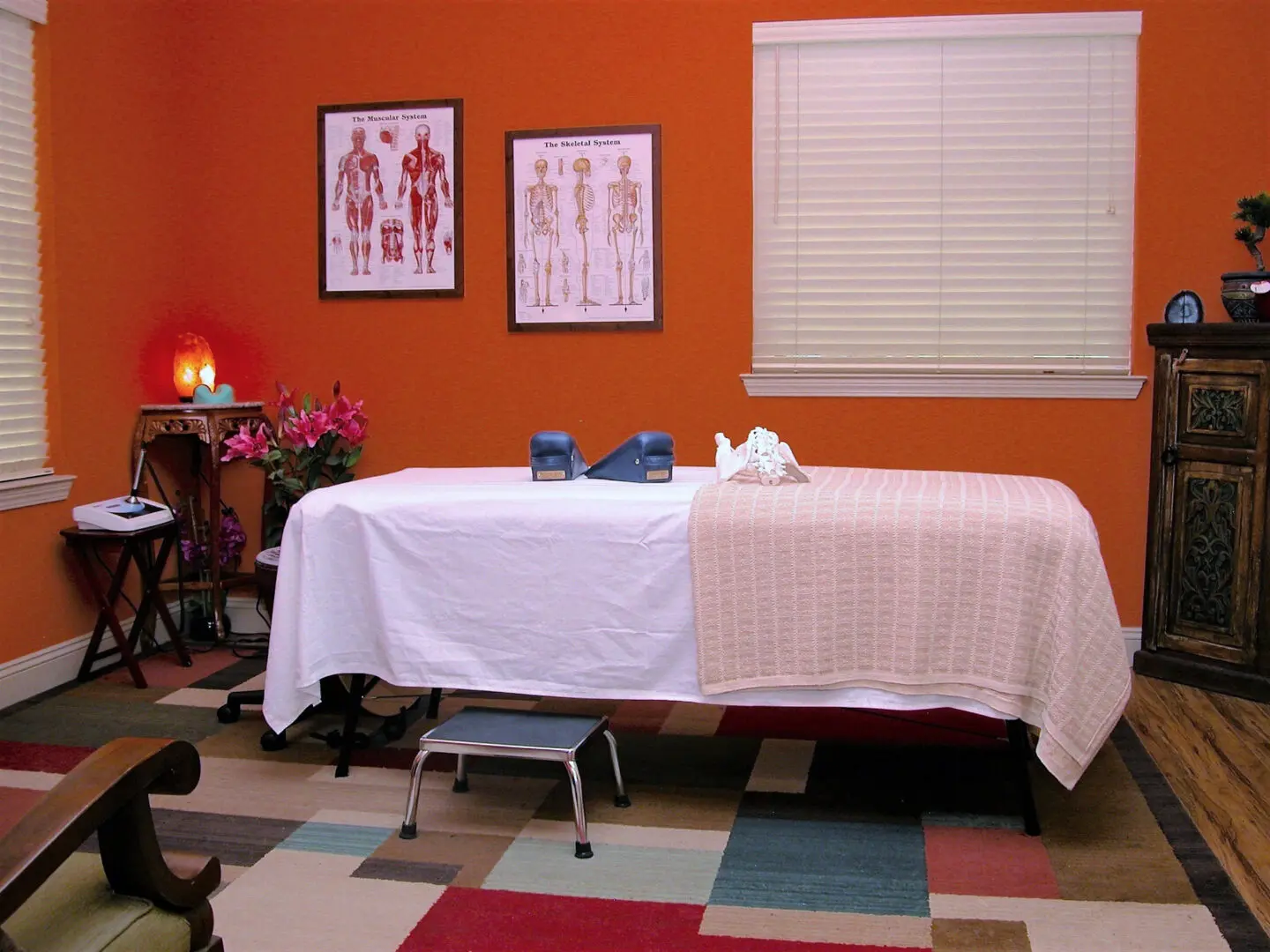 Transforming Lives One Pain At a Time
What is Physical Therapy?
Physical Therapy is care that aims to ease pain and help you function, move and live better. You may need it to:
Relieve pain
Improve movement or mobility
Prevent or recover from a sports injury
Recover after a stroke, accident, injury or surgery
Work on balance to prevent slip or fall
Manage a chronic illness like diabetes, heart disease or arthritis
Recover after you give birth
Control your bowels or bladder
Adapt to artificial limb
Learn how to use assistive devices like a walker or cane
What is a Physical Therapist?
Physical Therapist is a licensed health care professional who gets a specific graduate training in physical therapy. You can hear them called PTs or physiotherapists.
We utilize John F. Barnes Myofascial Release philosophy as a cornerstone of our approach
Additional forms of therapy performed at AOHPT in combination with JFB MFR are:
Muscle Energy MET is a direct technique which uses the body's own subtle nerve energies to correct tone in a muscle. With our muscle energy approach we use maximum precision and minimum force to correct hypertonic and spastic muscles and as a result to restore joint range of motion, decrease local edema and strengthen muscles that were inhibited.
Cranisacral Therapy CST is a holistic healing practice that uses very light touching to balance the cranisacral system in the body, which includes the bones, nerves, fluids and connective tissues of the cranium and spinal area.
Therapeutic Exercises/Self treatment program, throughout the process of therapy we instruct and develop the most suitable self exercise/treatment program for your condition in order to build upon and maintain gains
ML830 Laser Program Low Level or Cold Laser treatment helps to reduce pain, reduce inflammation, increase tissue healing
and much more...
We do not waste your time and money with hot packs, electric stimulation and ultrasound !
To request 15 min free health screen please contact us by phone or email and leave your name and telephone number
We at APHPT are compliant with all applicable HIPPA privacy laws.
Please take a moment to review our Notice of Privacy Practices