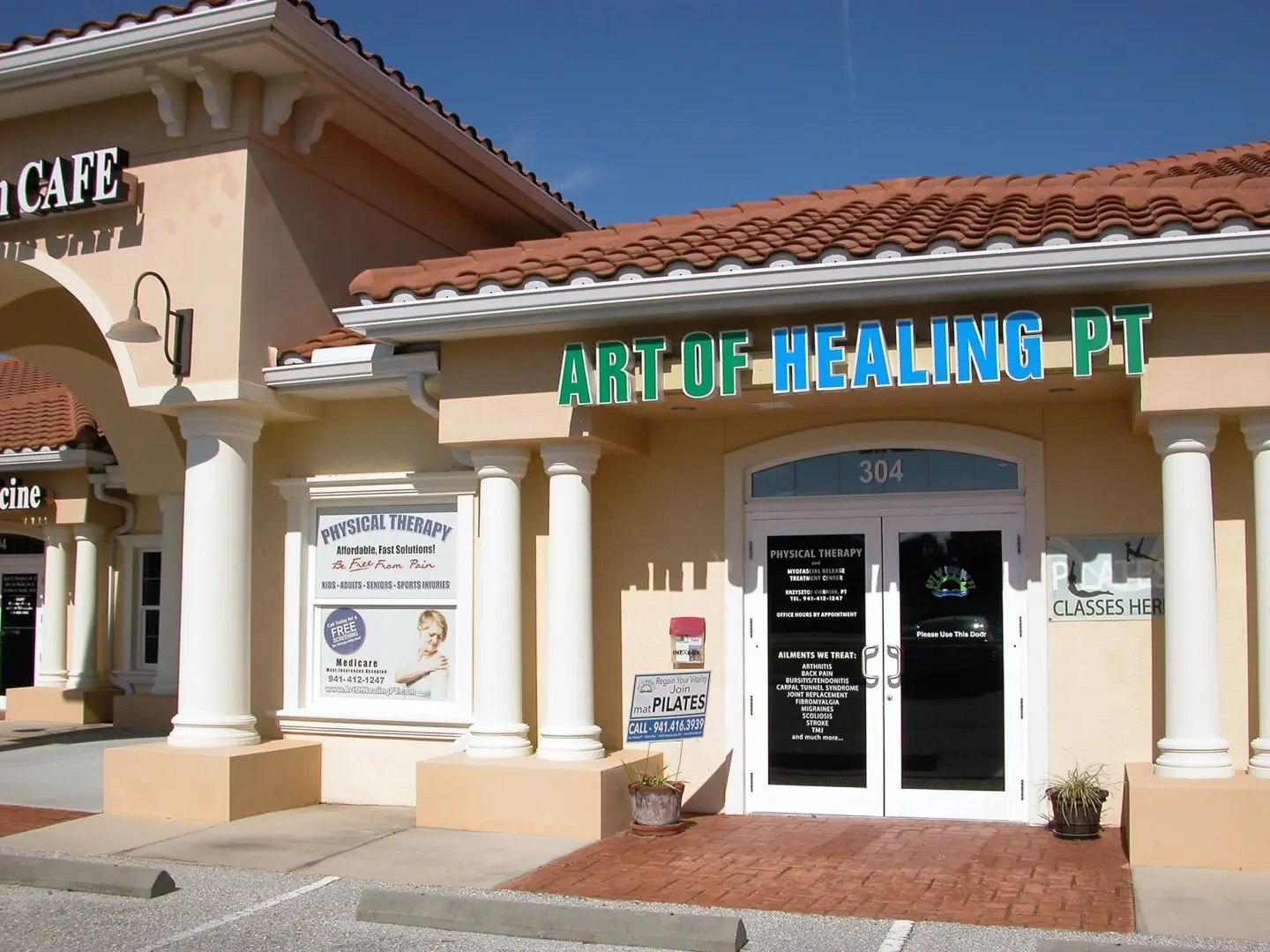 Transforming Lives One Pain At a Time

Transforming Lives One Pain At a Time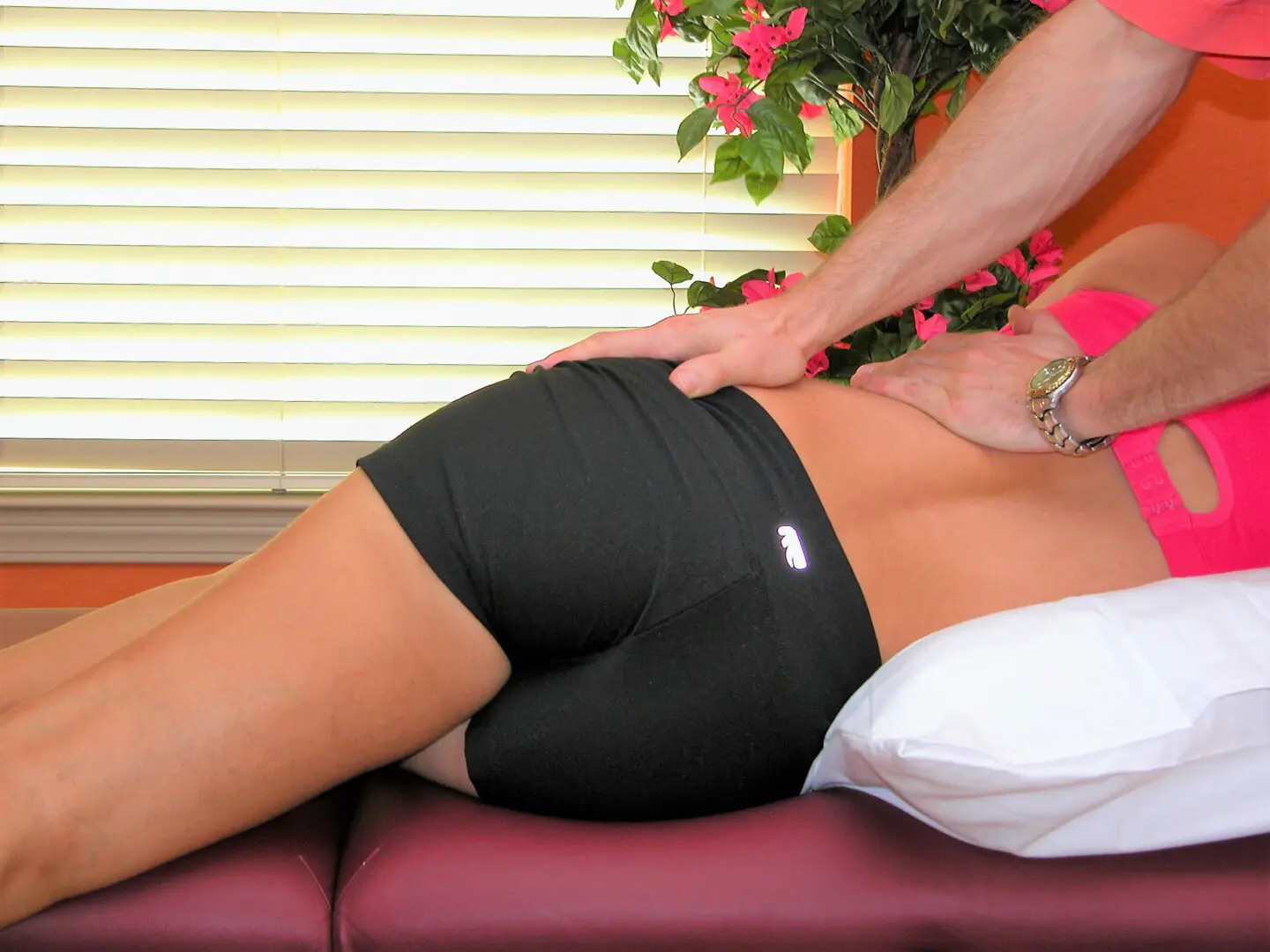 Transforming Lives One Pain At a Time

Transforming Lives One Pain At a Time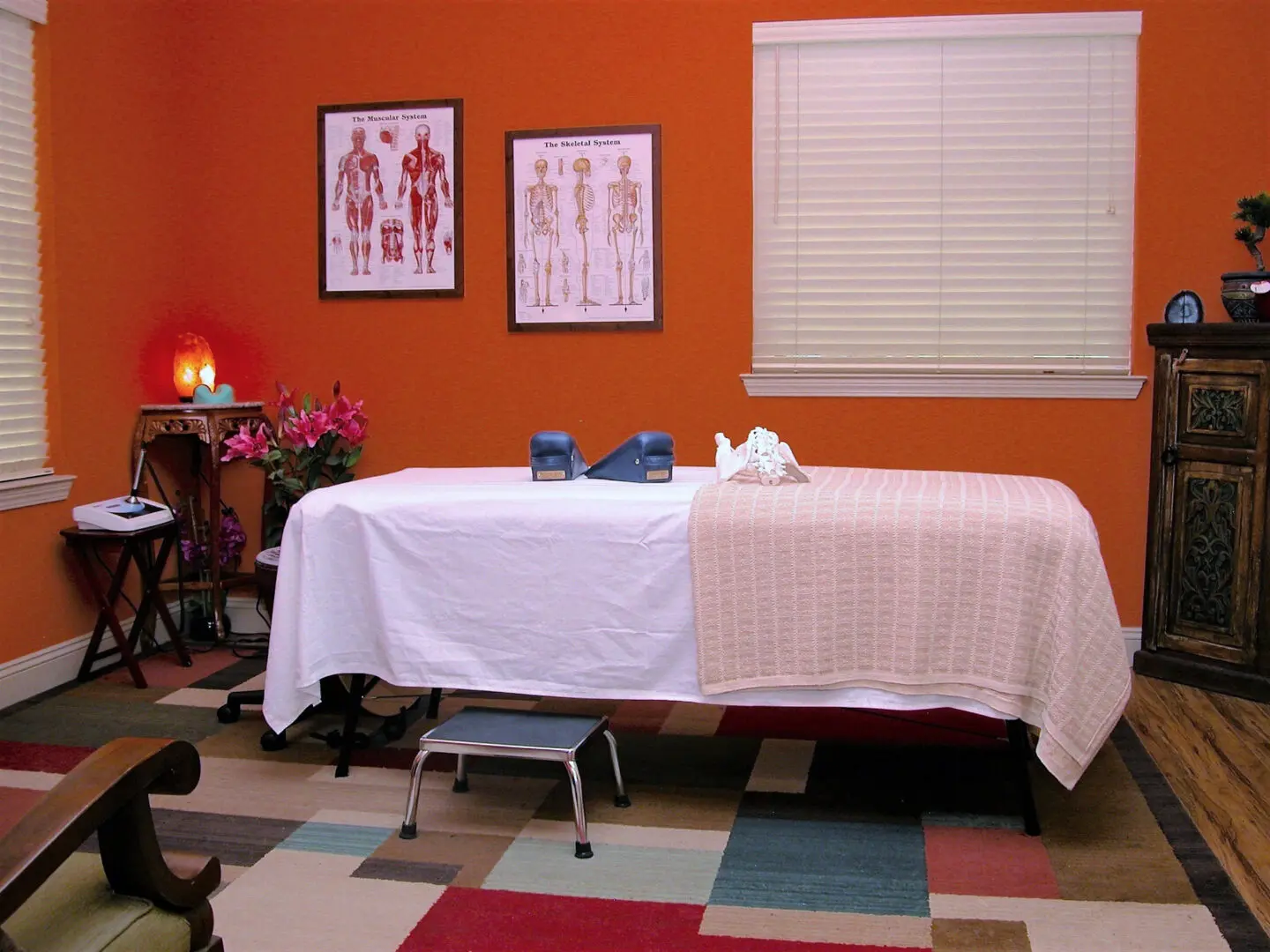 Transforming Lives One Pain At a Time
Krzysztof Cierniak, PT
Physical Therapist | Advanced JFB Myofascial Realease Therapist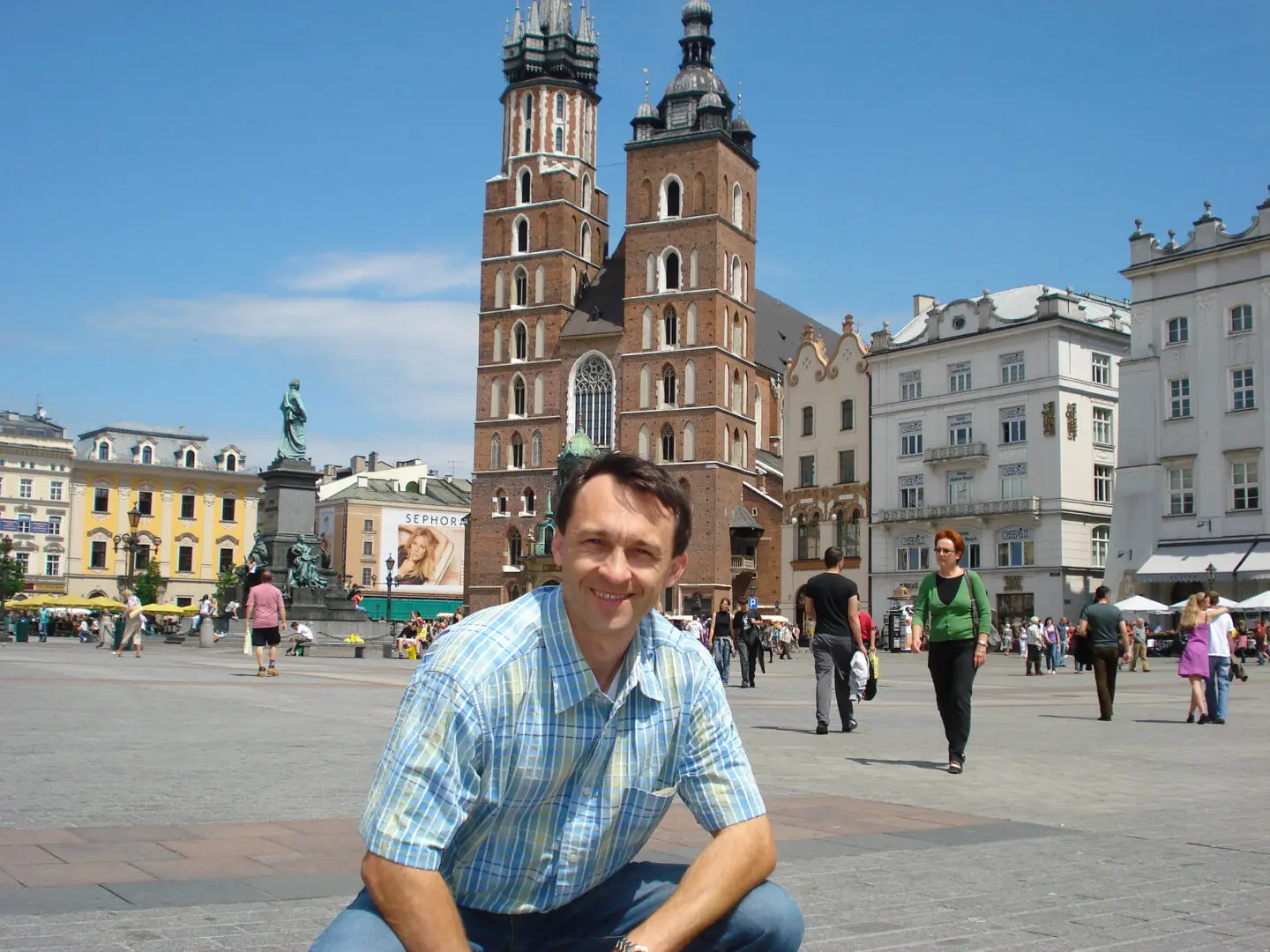 Krzysztof obtained Master's Degree in Physical Education from prestigious Academy of Physical Education in Krakow, Poland in 1993. While helping athletes during Special Olympics listened to his call and decided to get enrolled in Physical Therapy Program at the same University. He graduated with Master's Degree in Physical Therapy in 1997. After graduation he worked in Poland consulting with medical centers and teaching Swedish Transfer Techniques for patients using Easy Glide and Easy Slide products as well as teaching work ergonomics in hospitals throughout Southern Poland. In 1998 he obtained a license in Physical Therapy in the United States. Krzysztof spent several years working in Chicago and suburbs as a staff Physical Therapist as well as a Rehab Program Coordinator providing care to patients in various healthcare settings. He is also a Certified Pilates Instructor.
Krzysztof and his wife moved to Venice, FL in 2003. Several years ago he started his journey with John F. Barnes Myofascial Release and was trained directly by John (internationally recognized therapist and authority on Myofascial Release). Krzysztof is an advanced JFB MFR practitioner and uses JFB Myofascial Release Approach as a cornerstone during his treatment sessions.
Urszula Cierniak, MPE
Master's in Physical Education | Pilates Instructor
Urszula graduated from Academy Of Physical Education in Poland with the degree of Master in Physical Education in 1997. After graduation she worked for one of the most prestigious fitness clubs in Krakow- "Relax Body Club". In 1998 she moved with her husband to Chicago where she worked for Lifetime Fitness and YMCA in the capacity of fitness instructor.
Urszula is ACE (American Council On Exercise), AEA (Aquatic Exercise Association), and Mat Pilates certified. She is also USPTR (United States Professional Tennis Registry) certified. She is a former gymnast and understands what being fit and having flexible body means to our quality of life and overall well-being.
Together with her husband Urszula is a co-founder of AOHPT and currently teaches Pilates programs.