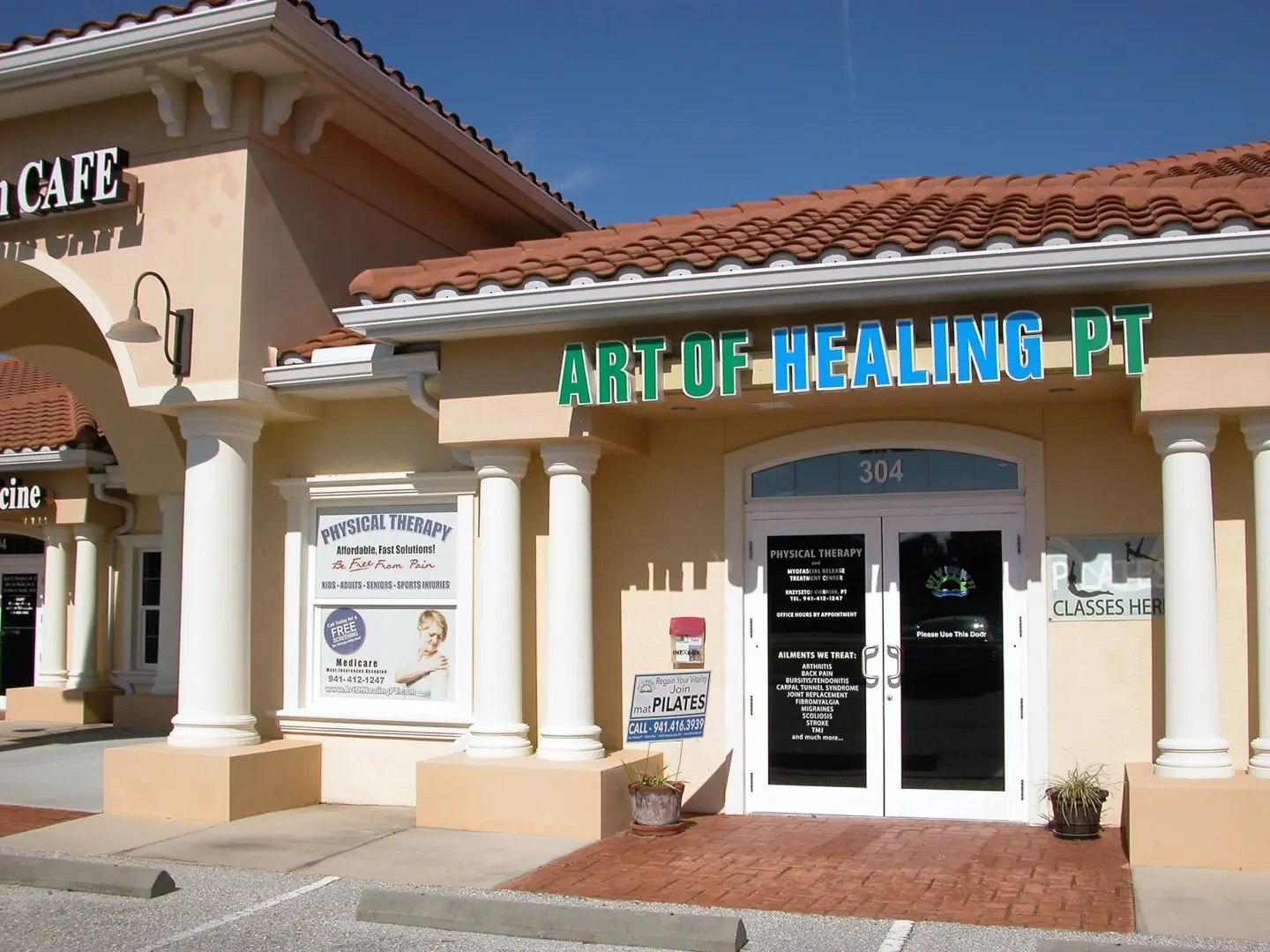 Transforming Lives One Pain At a Time

Transforming Lives One Pain At a Time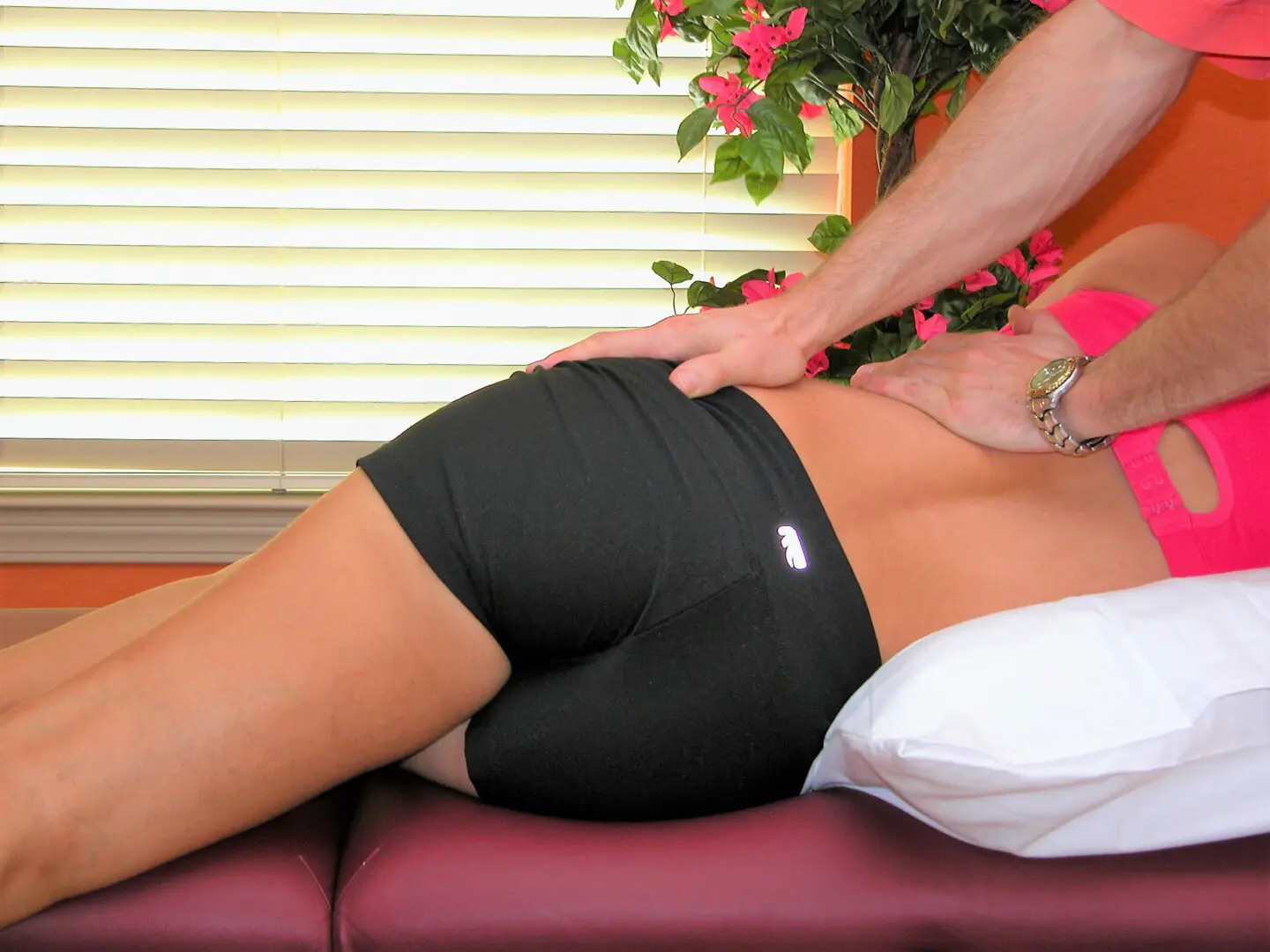 Transforming Lives One Pain At a Time

Transforming Lives One Pain At a Time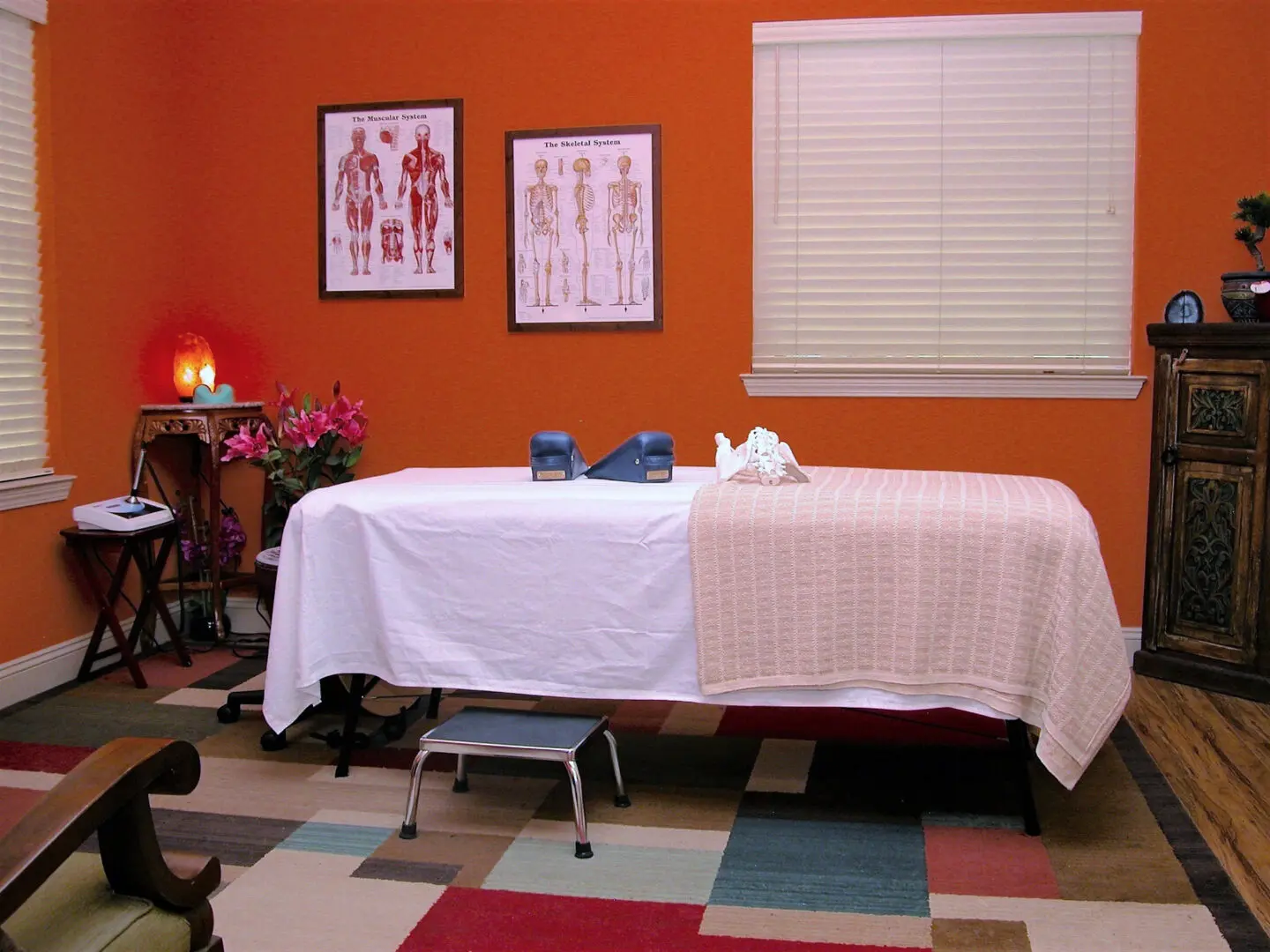 Transforming Lives One Pain At a Time
At AOHPT is to facilitate authentic healing in safe, comfortable and non-judgmental atmosphere where each client is a unique being that is more than the sum of their diagnoses. We utilize John F. Barnes Myofascial Release
philosophy as a cornerstone of our approach and treat the cause not the symptoms.
Our goal is to enable and empower our clients to realize their inner potential towards health and wellness.
Arthritis
Back Pain/Neck Pain
Bursitis/Tendinitis
Carpal Tunnel Syndrome
CVA/Neurologic Dysfunction
Disc Problems/Whiplash
Fibromyalgia
Headaches/Migraines
Hypertrophic/Painful Scars
Jaw pain (TMJ)
Myofascial Pain Syndrome
Pelvic Problems
Post-Joint Replacement
Restriction of motion
Sciatica
Scoliosis
Sports Injuries
Vertigo
And much more...
TOP 10 REASONS
Why Art Of Healing Physical Therapy is your best choice for
pain relief, strength and Physical Therapy
1. Our Patients Get Better Quicker
2. You Always See a Physical Therapist
3. Advanced Myofascial Release Specialists
4. One On One Patient Care
5. Revolutionary Treatments
6. Private Treatment Room
7. Holistic Approach to Healing
8. Medical Urgency Based Scheduling
9. Wait No More Than 10 Minutes
10. Fast And Easy Paperwork
Be Wary Of ! a facility that overuses "passive" treatments such us heat, ice, Ultrasound, Electric stimulation. They should never be the main part of your treatment program for any length of time.
Be Wary Of ! a facility that does not provide enough "hands on care". We are the best Therapists in Venice and we love fast results and affordable care.
Be Wary Of ! a facility that does not have private rooms and therapists are seeing more than one patient at a time. You deserve one-on-one care.